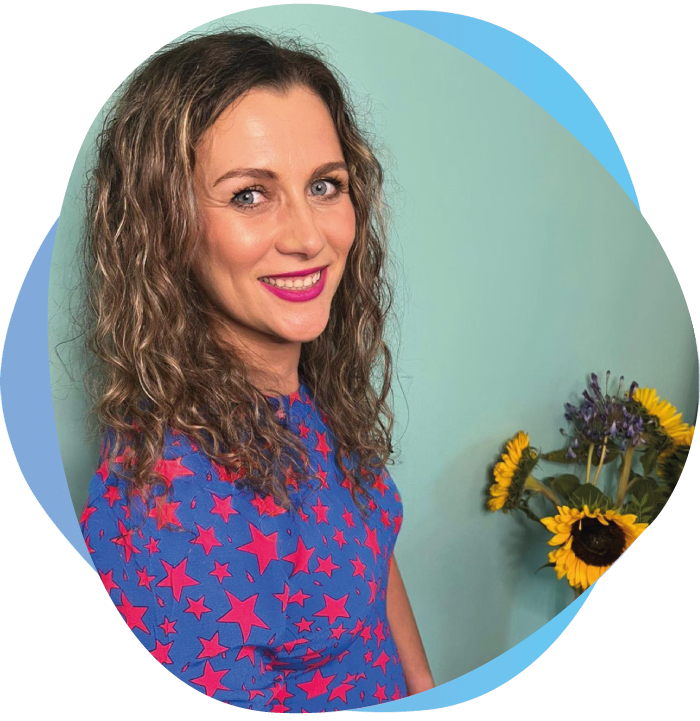 Hi, I'm Nia.
I was a lawyer for fifteen years, but just wasn't happy sitting behind a desk all day and I was searching for something to enable me to be more creative. I absolutely love weddings and can't think of anything better than helping couples plan the ceremony of their dreams. Outside of Seren Celebrants, I also work alongside Huw at HAKA Entertainment. My years as a lawyer have taught me how to write in an articulate manner, attention to detail, and, of course, how to present to a crowd! I also have an encyclopaedic knowledge of "Friends" quotes, which can sometimes come in handy!
One of the main things I have taken with me from those years is how to support people during a stressful time. Planning a wedding is great fun, but it can all get a bit much sometimes. NOTHING is more important than your mental health, so I will be here for you anytime you just want to vent.

LIKES
gin
iced coffee
anything peanut butter flavoured
true crime dramas
reading trashy magazines in the bath
watching food shows on TV
90s music
DISLIKES
tea (sorry!)
tequila
scrambled eggs
queue jumpers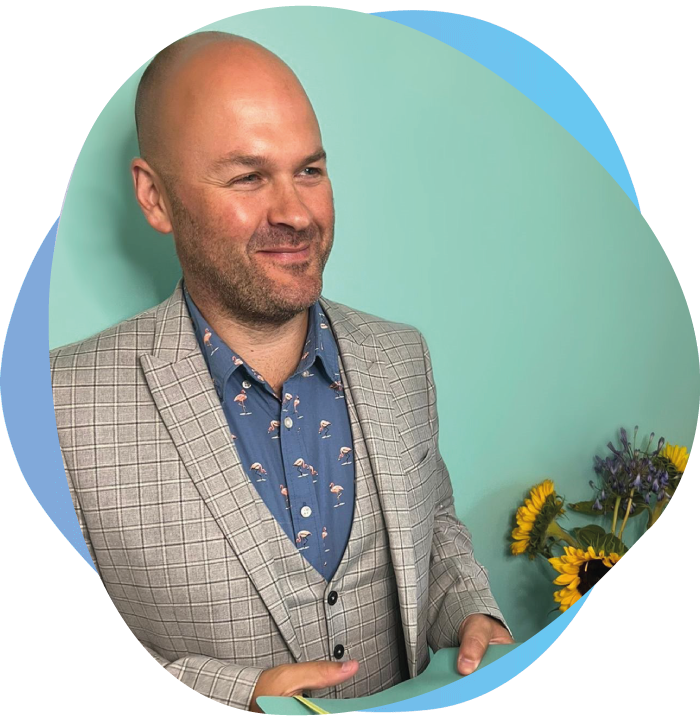 Hi, I'm Huw.
Just like Nia, I was a lawyer for fifteen years, but always had the urge to be doing something far more creative and, well, fun! Back in 2017 I set up an entertainment agency called HAKA Entertainment and effectively dipped my toe into the wedding industry at the same time. Since qualifying as an independent celebrant I think it's safe to say that the rest of me is now fully immersed into the world of weddings, and what a vibrant and love-filled world it is. I can honestly say that my own wedding was the best day of my life, so to be able to help couples create their own perfect day really is a dream come true. I promise to go the extra mile for you and if you've got an idea, however zany, let's try and make it happen!

LIKES
red wine
live music
generosity
everybody loves raymond
sparkly shoes
DISLIKES
fennel
unreliability
queuing
bigotry
politicians dodging questions in interviews!